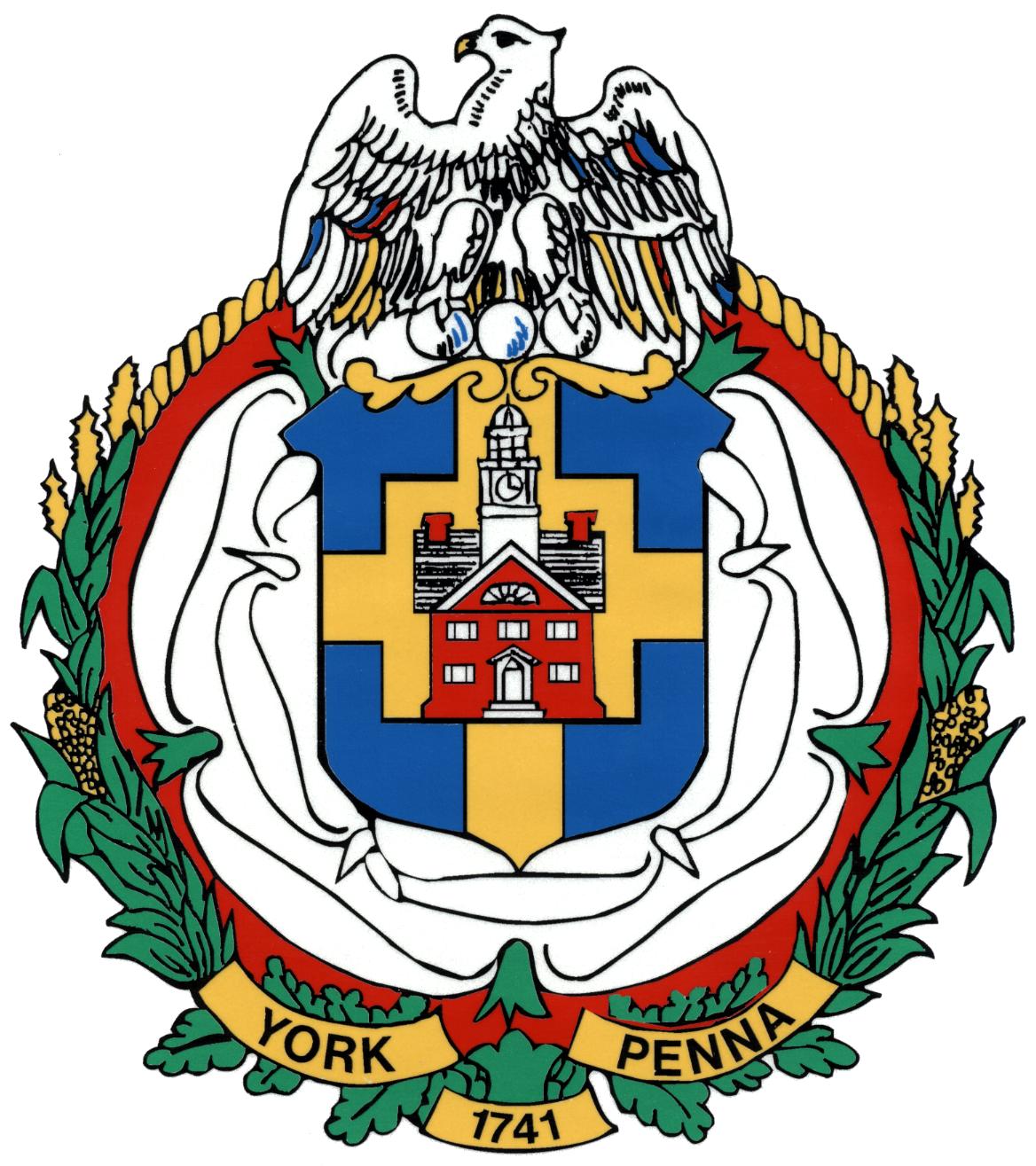 Mayor C. Kim Bracey has announced the budget hearing dates for the proposed 2018 City budget. During the budget hearings, the City Administration and City Council will take testimony from staff on budget requests from city departments.
All of the hearings will be held in City Council Chambers, 101 South George Street, York, Pennsylvania, and will begin promptly at the time(s) specified.  The hearings will be broadcast live on White Rose Community Television – channel 18.
Persons with a disability, please call 849-2883 if accommodations are needed to attend these proceedings.  Persons with hearing impairments please contact the Deaf Center at TDD at 848-6765.
The City also is accepting comments from the public on the proposed budget.  Residents may attend the budget hearings or submit their comments to City Hall, PO Box 509, York, PA 17405.
Friday November 10, 2017
6:00 p.m.
Elected and Appointed
City Council
Treasurer
Controller
Solicitor
Human Relations Commission
Economic/Community Development
Bureau of Housing Services
Bureau of Health
Bureau of Permits, Planning &  Zoning
Business Administration
Finance Bureau
Human Resources
Risk Management
Information Technology
Central Services
White Rose Community Television
Parking
Public Testimony